So apparently (cos The Avengers got all the money), a Justice League movie is in the works.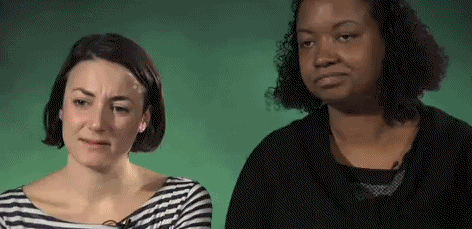 I feel very eh about it to be honest. It feels very rushed to me. Marvel took their time developing the characters and a new universe for them, so that comic book fans and non-comic book fans could enjoy them. Plus The Avengers roster was a lot more grounded that the JL would be. Thor was the most "out there" of the characters.
It'll have the new Superman (his film is out next year I think?), a rebooted Batman and then whoever's left over. Probably the current Green Lantern (which is a shame cos I love me some John Stewart) and Wonder Woman. The Flash will probably feature as well, and be Barry Allen instead of Wally West. I don't have much faith in them doing justice (no pun intended) to Wonder Woman though. She has all the potential to be so amazing! It's kind of a shame, DC actually has some amazing female characters!
I'm probably being too pessimistic, but I think the old Justice League cartoon, and to be honest the new Young Justice cartoon, has set the bar so high for how DC teams should work in non-print media that the film's going to fall short. I really hope they get some of the people who have worked on the cartoons and comics to help with the film. Cos that Gail Simone Wonder Woman animated movie that came out a while back? Amaaaaazing!