While watching an episode of Johnny Bravo, these two scenes made me literally go: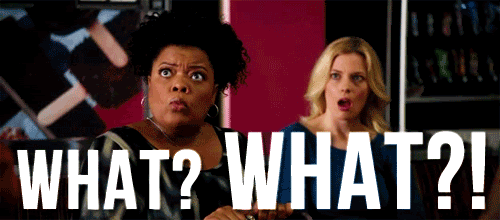 ( Pics under the cut. Not edited in the slightest! )
All the Cartoon Cartoons of that era were like this though. Anyone remember that episode where Dexter hired that actress to play Dee Dee while she was gone? Even as a kid, that one scene made me go daaaaamn!