Lol, second day and I'm already late with it!
Day 2 – Favorite Male cartoon hero/protagonist.
Ahh, this one was difficult! XD Most of the cartoons I watch, I end up liking the supporting characters more than the main character/protagonist. Or the show has an ensemble cast, where there is no clear main character. In the end, I decided on this little guy.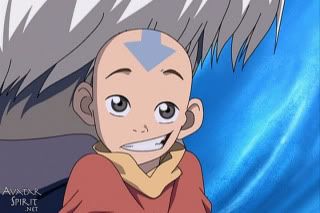 Given how much he had to deal with, and his young age, I think he was pretty awesome. I also liked that rather than caving in to what everyone else wanted him to do, he found a way to get the job done without going against what he stood for.